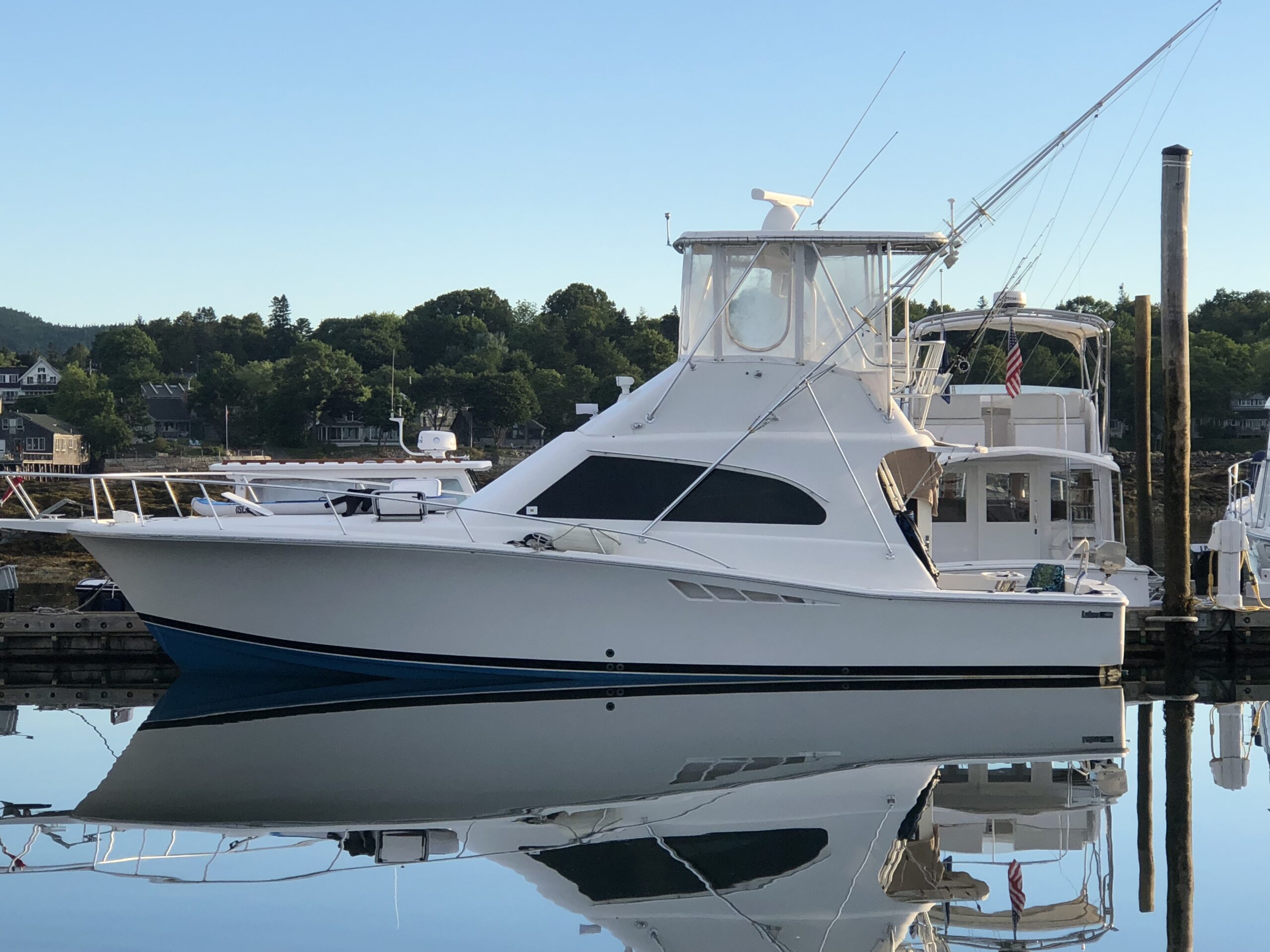 Vessel, "Fish Tales"
Vessel, "Fish Tales"
Sarasota Offshore Fishing Charters is proud of our newest acquisition, FISH TALES. FISH TALES is a 2001 Luhrs 40' Sportfishing boat. With a length overall of 40 foot and a beam of just under 15 feet, FISH TALES is built for a safe, dry and comfortable ride. In our opinion, FISH TALES is one of the nicest and most comfortable boats available for offshore fishing out of (Siesta Key) Sarasota, Florida. If you have children, they will absolutely love sitting in the air-conditioned salon on their way to and from the fishing grounds.
Fishing with children
Do your little ones get bored? We have installed a Microsoft X-BOX One (with various games) in the main salon for your little ones to enjoy and keep occupied while making our way to and from the fishing spots. While we hope your children enjoy fishing as much as we do, we understand that kids often get hot and/or bored during the ride to and from the fishing grounds. For this reason and others, we have tried to make their day (and yours) as enjoyable as possible.
Engine, twin marine diesels
FISH TALES is powered with highly sought-after marine diesel, twin Cummins 450 HP motors that gives her a better than average cruising speed, compared to other boats of the same size. FISH TALES has two air-conditioned staterooms, a large salon and galley with plenty of room for our guests to relax in style and comfort, while the boat is heading to and from the fishing grounds.
Gallery: exterior photos
Gallery: Interior Photos
Book Now
fetching availabilty of 12 Hrs Offshore Fishing
fetching availabilty of 10 Hrs Offshore Fishing
fetching availabilty of 8 Hrs Offshore Fishing
fetching availabilty of 6 Hrs Offshore Fishing – Morning
fetching availabilty of 4 Hrs Short Trip – Morning
fetching availabilty of 6 Hrs Offshore Fishing – Afternoon
fetching availabilty of 4 Hr Short Trip – Afternoon
Trips & Rates